---
Režisér
12. 1. 2008
J.J. Abrams slúži ako tvorca a producent seriálu Alias a Lost. Prvýkrát sa do televíznej histórie zapísal so seriálom Felicity, ktorý bežal štyri série na WB. Pracoval tam ako spolutvorca a producent, podieľal sa na zvučke a jeho režisérskym debutom bol dvojdiel v prvej sérii. 
Autor scenáru filmov ako Armageddon, Forever Young (Navždy mladý) a Regarding Henry (Myslite na Henryho), Abrams, sa do filmov zamiloval už keď mal osem rokov, keď ho jeho starý otec vzal na prehliadku štúdií Universal. Počas nasledujúcich 10 rokov urobil mnoho študentských filmov, ktoré prezentoval na viacerých festivaloch a vyhral tak niekoľko ocenení. To počas týchto festivalov, keď mal 13 rokov, stretol Matta Reevesa, svojho spolupracovníka na seriáli Felicity.

Narodil sa v New Yorku a vyrastal v Los Angels, navštevoval Sarah Lawrence College v Bronxville, v New Yorku, kde, počas svojho posledného ročníka, sa dal dokopy so svojim spolužiakom a napísali celovečerný film. Práva zakúpilo Touchstone Pictures, spracovanie sa stalo základom pre film Taking Care of Business, prvý film Abramsov vydaný film, v ktorom si zahral Charles Grodin a James Belushi. Nasledoval film Regarding Henry (Myslite na Henryho), v ktorom hral Harrison Ford, a Forever Young (Navždy mladý), kde hral Mel Gibson. Abrams potom spolupracoval s producentom Jerrym Bruckheimerom a režisérom Michaelom Bayom na trháku Armageddon. Spolupracoval na scenári a produkoval film Jazda do pekla a režíroval film Mission Impossible III.

Jeho staršie celovečerné produkcie zahŕňajú filmy The Pallbearer (Smútočný hosť), ktorého réžie sa ujal Reeves a nezávislý film The Suburbans s Jennifer Love Hewitt. Taktiež sa na scéne objavil ako herec vo filme Six Degrees of Separation a .Diabolique (Diabolská lesť).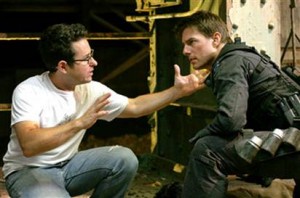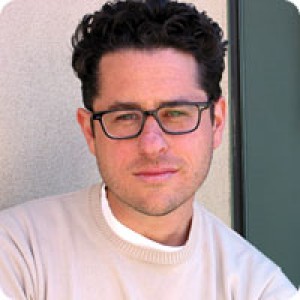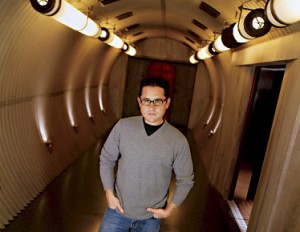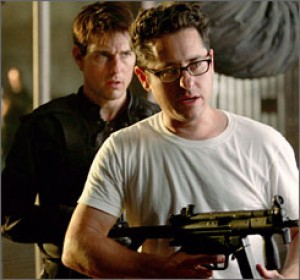 Komentáře
Přehled komentářů
---
---